Decorating for Halloween doesn't always have to be too spooky. You can keep it simple and still create an effective ambience for your home this Halloween with these BOO letters. With some yarn, artificial leaves and paper mache letters, you can have yourself a really BOO-tacular Halloween decoration!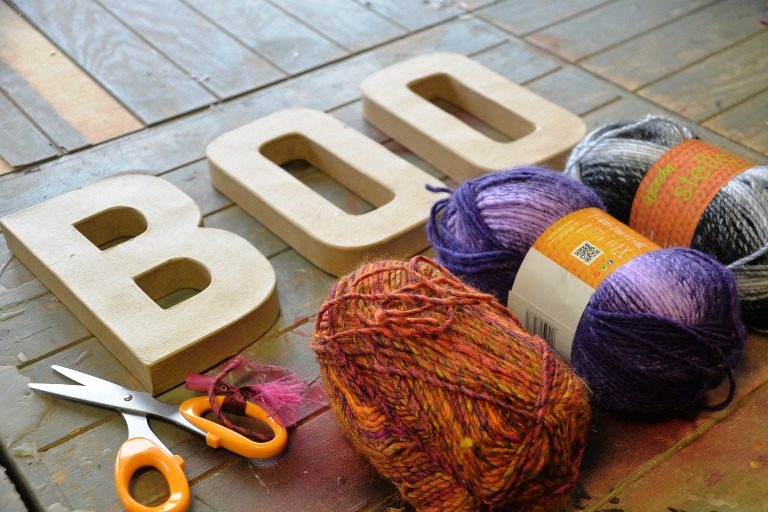 Everything you will need:
Craft Letter Paper Mache B 3D - find in store
Craft Letter Paper Mache O 3D - find in store
Wendy Chunky Juniper - find in store
Yarn Stella Chunky Rockpool - find in store
Yarn Stella Chunky Charcoal - find in store
Step One:
Start decorating your letters with yarn. Begin by wrapping a small amount of yarn into a ball that is easier to manage when passing the yarn through the small holes of the letter.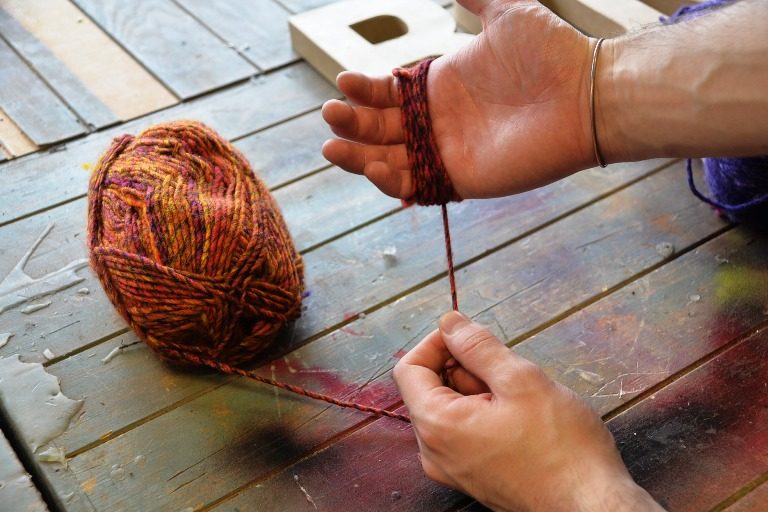 Cut off the yarn and tie the end to the first letter and start wrapping it.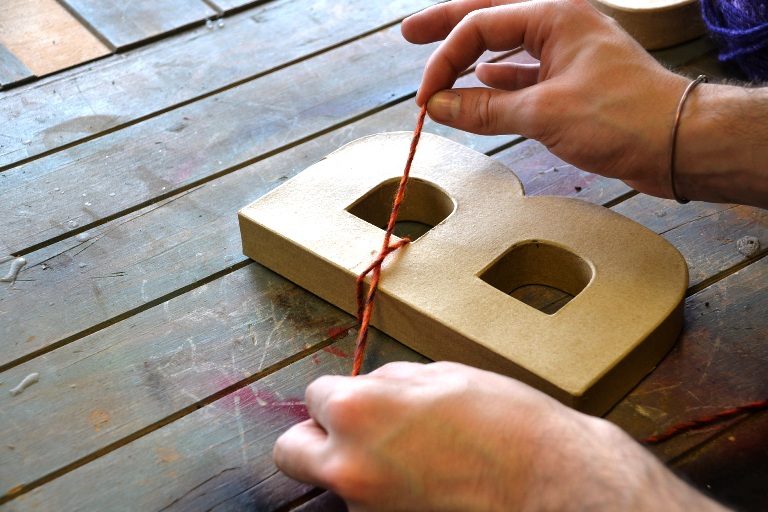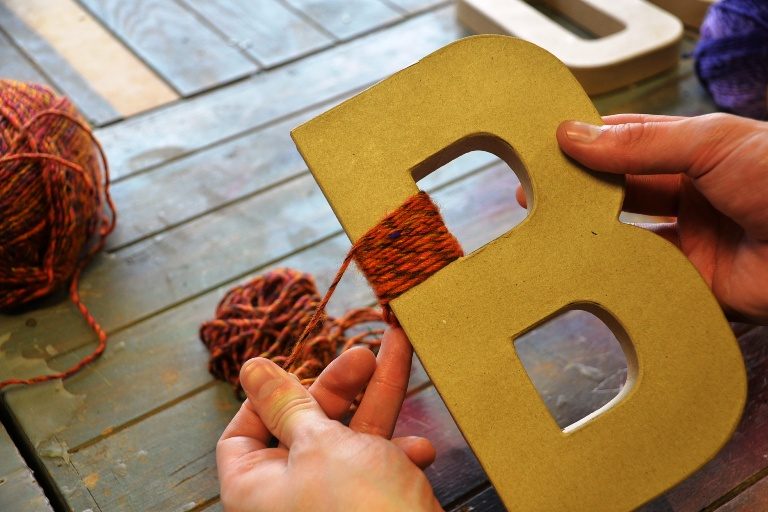 Step Two:
To save time, wrap only small segments of the letters in yarn and cover the empty patches with artificial leaves. glue into place with a glue gun.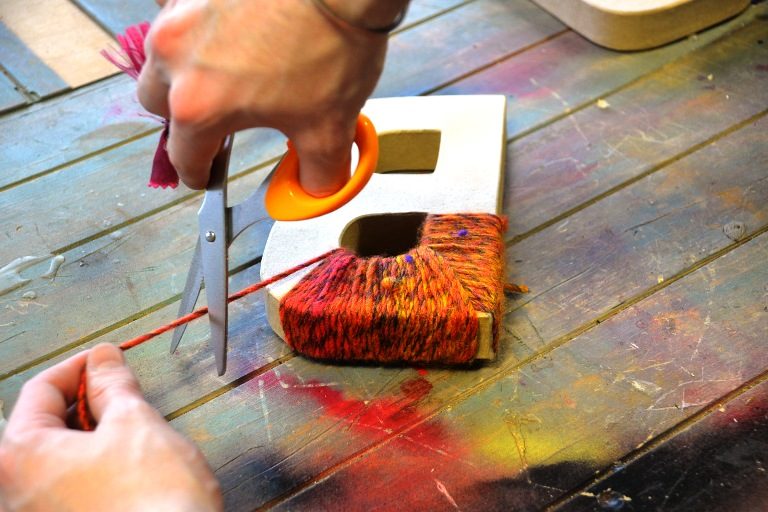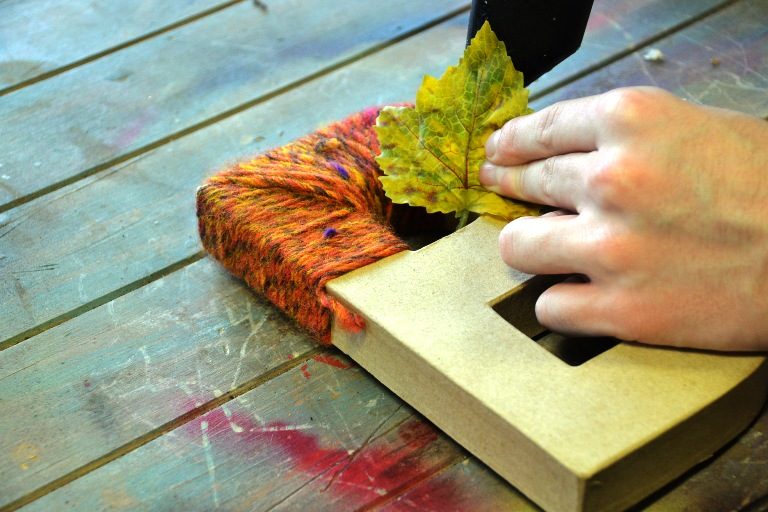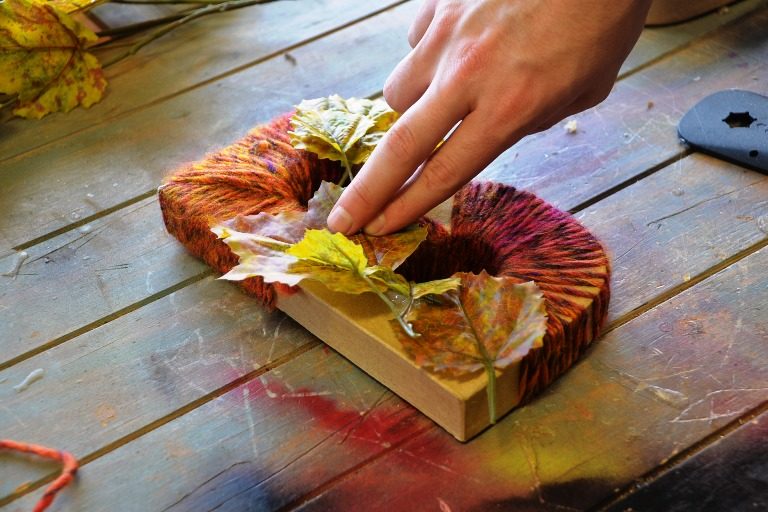 Step Three:
Continue with the above steps across all of your letters.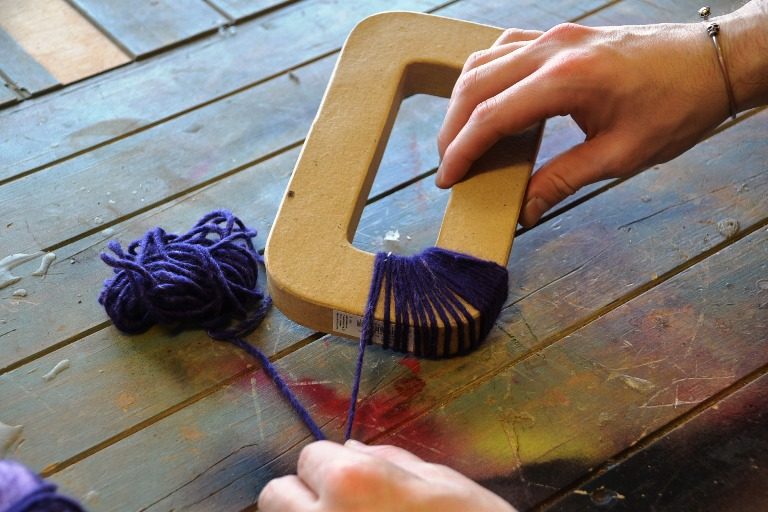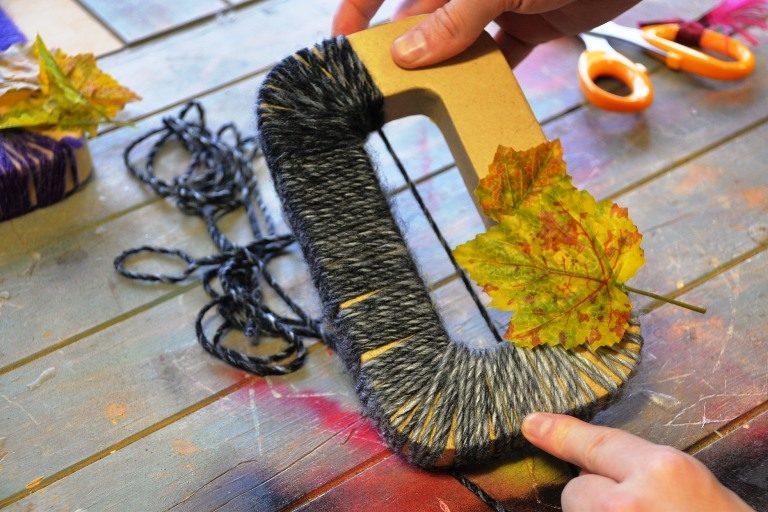 And there you have it! A cute and simple decoration for your home this Autumn/ Halloween.